Inspiration Gallery

Customize Your Seat...Your Way!
Whether your taste tends toward dramatic, eclectic or classic, you'll get a thrill out of infusing your own personality into any Backspin custom golf cart seat. Use your imagination to combine your favorite colors, textures and finishing details to make your seat absolutely unique. For the most elegant final touch, every seat includes color-coordinated, professional topstitching in a single or dual palette.
Want an extra splash of drama? Be sure to select a style that features diamond-tufting, straight-line quilting or contrast piping.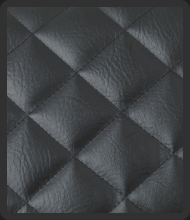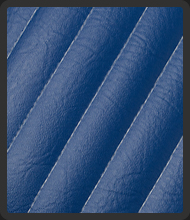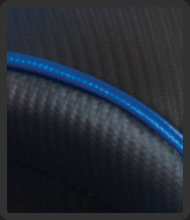 Custom Embroidery
Equipped with complete, in-house embroidery capabilities, Backspin Seating offers traditional and 3D embroidery in three different styles: monograms, lettering and graphics. As there are many typefaces available, please contact our embroidery department for details. If you choose an embroidered graphic, we will also need you to email the artwork to us as a jpg file. 
All embroidery is subject to an upgrade fee based on the stitch count of your requested design. Once your request has been submitted, we will estimate your stitch count and provide pricing. Written approval of an embroidered swatch proof is required. Depending on the seat style, embroidery is available in different locations in varying sizes.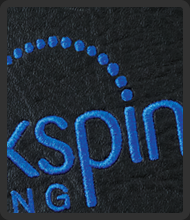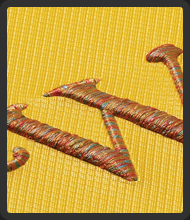 Choose From These High-Performance Textiles.
These colors and textures can be combined in any number of unique, stylish, eye-catching designs. Depending on your choice of seat design, The Split Back Bucket, The Crossover Bench Bucket or The Crossover Bench, select a myriad of seat coverings from our swatch collection.


































Inspiration Gallery
Here's your chance to see Backspin's beautiful finishing details! Take a look at our Contrast Piping, Straight-Line Quilting, Diamond-Tufting, Professional Double Topstitching, Custom Appliqués and Racing Stripes.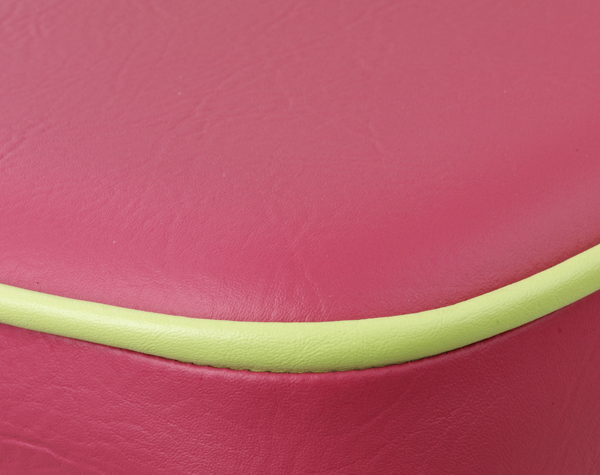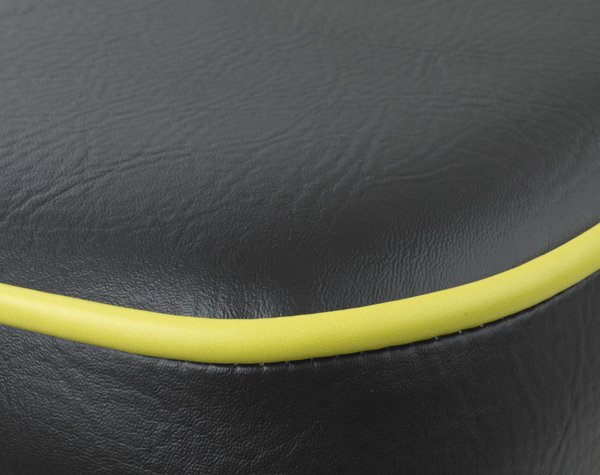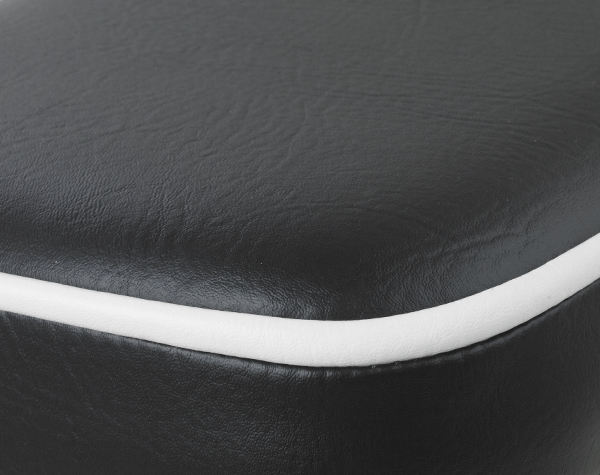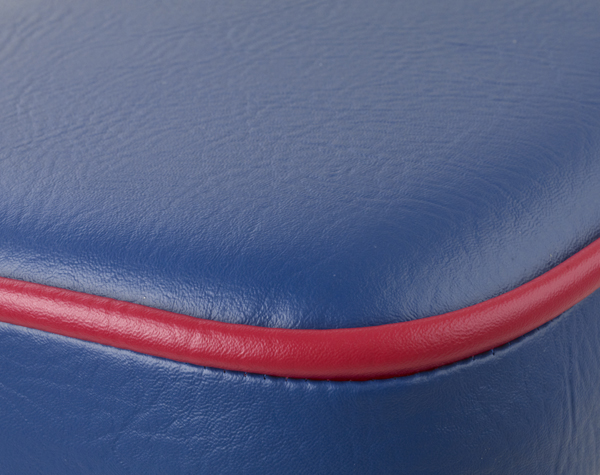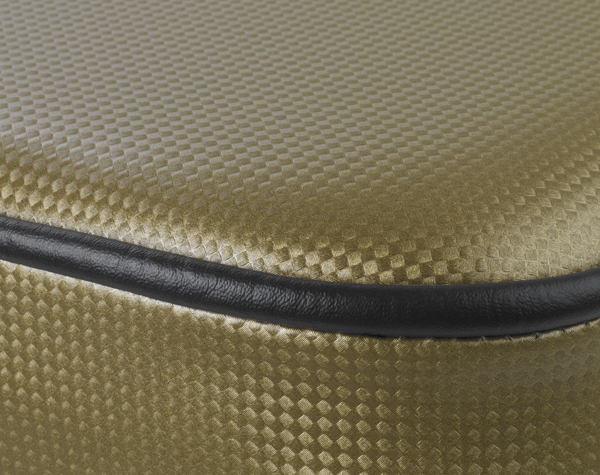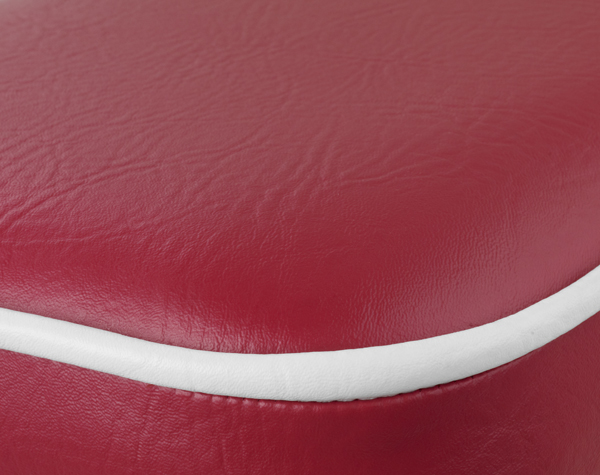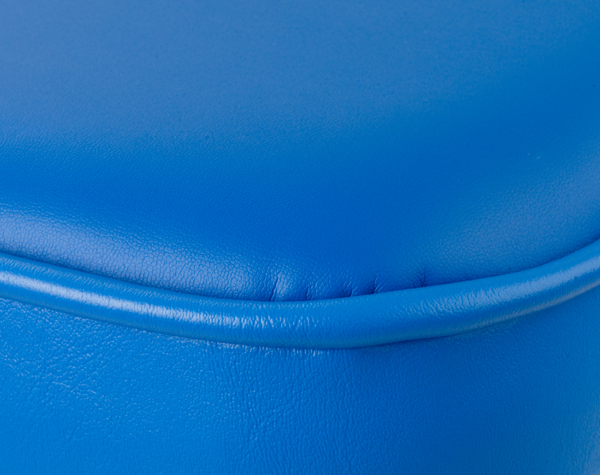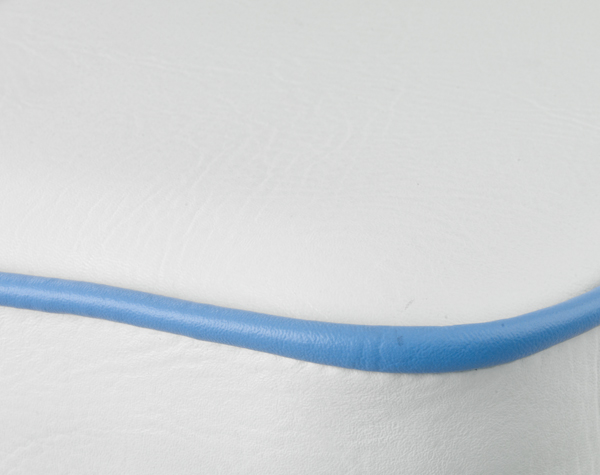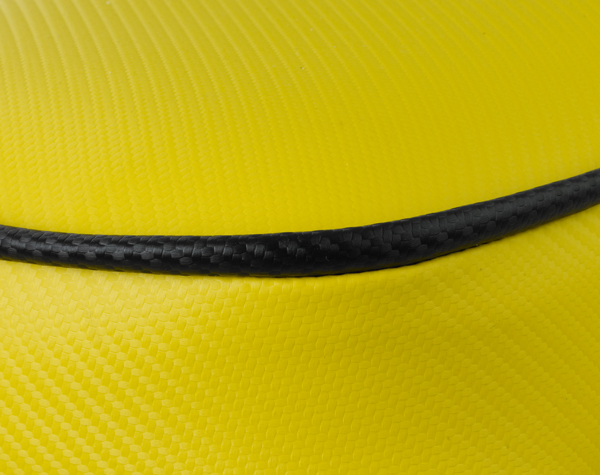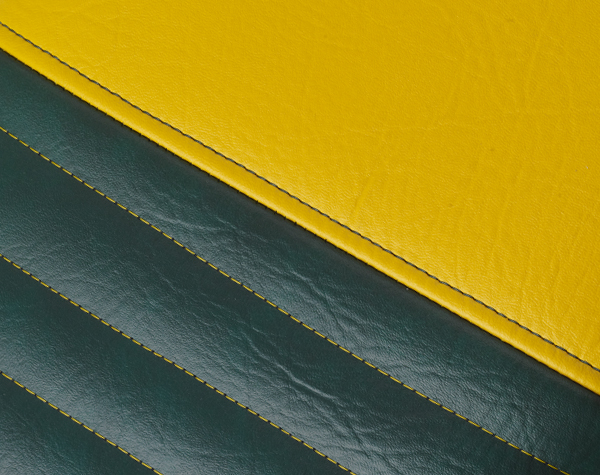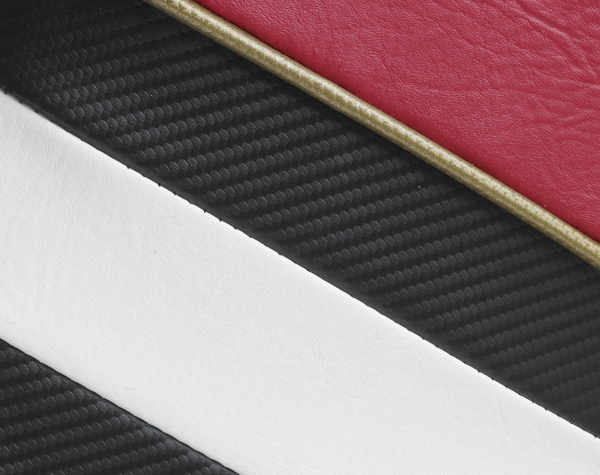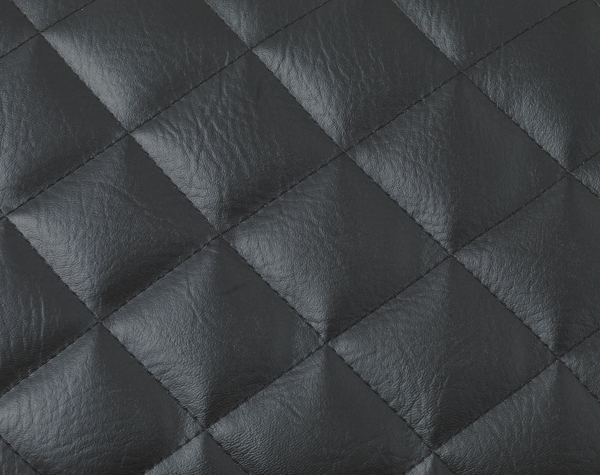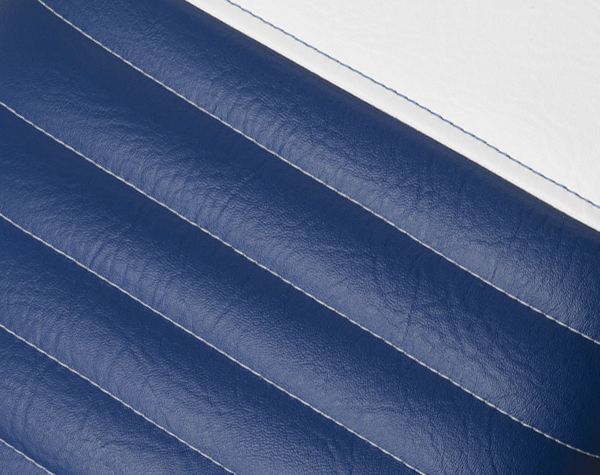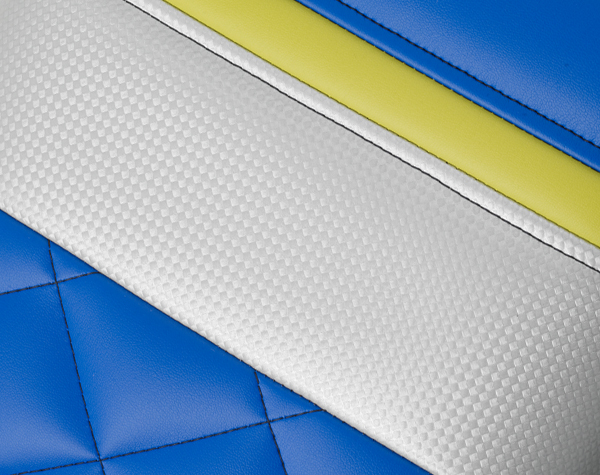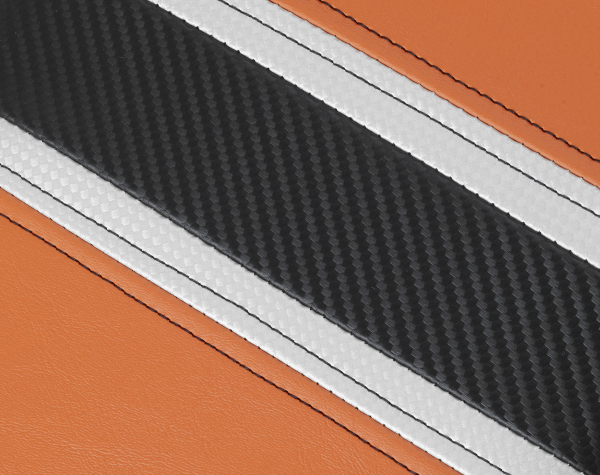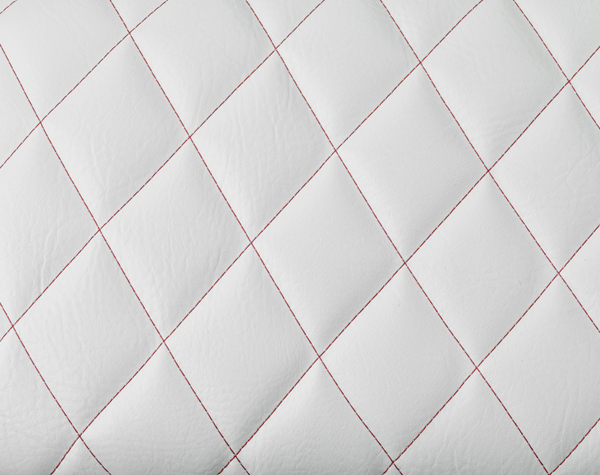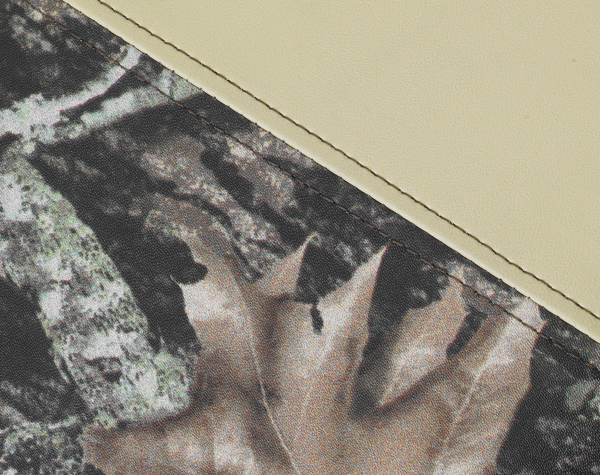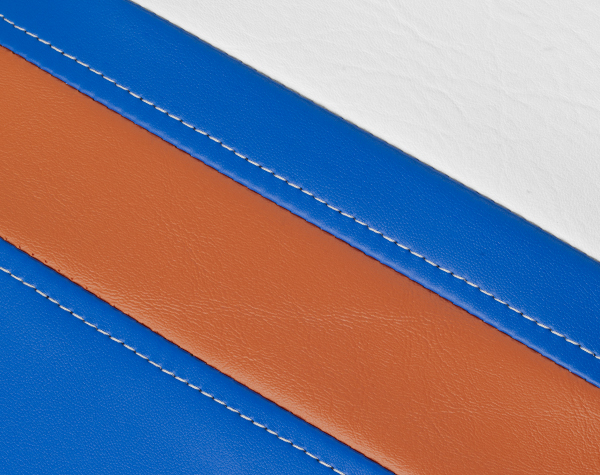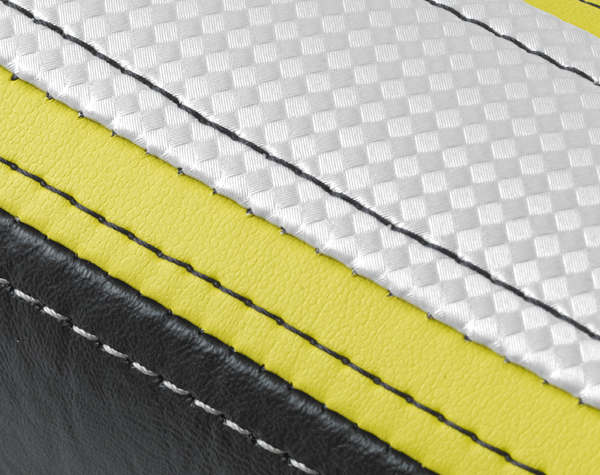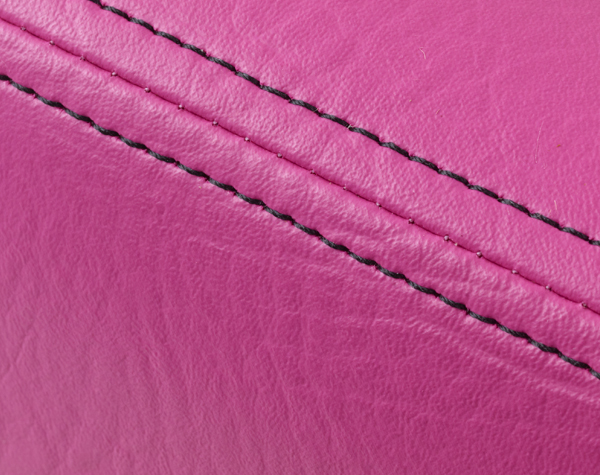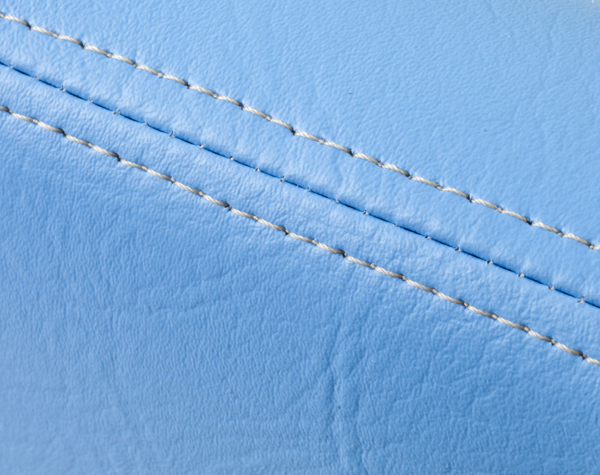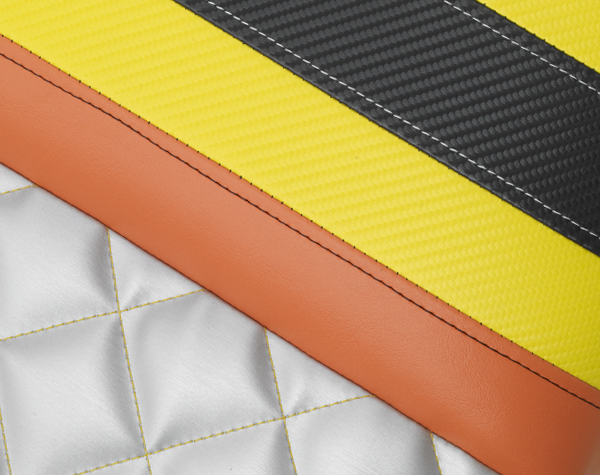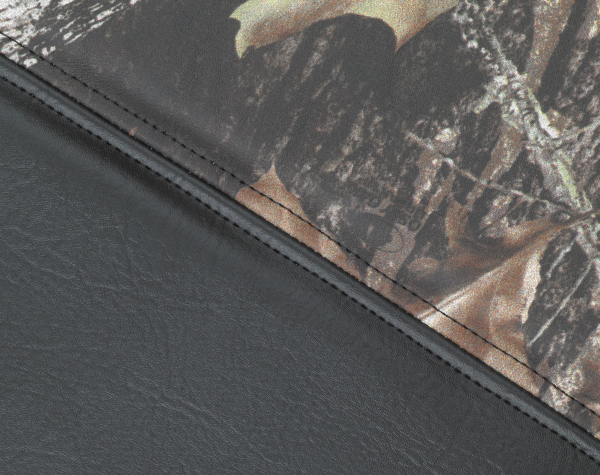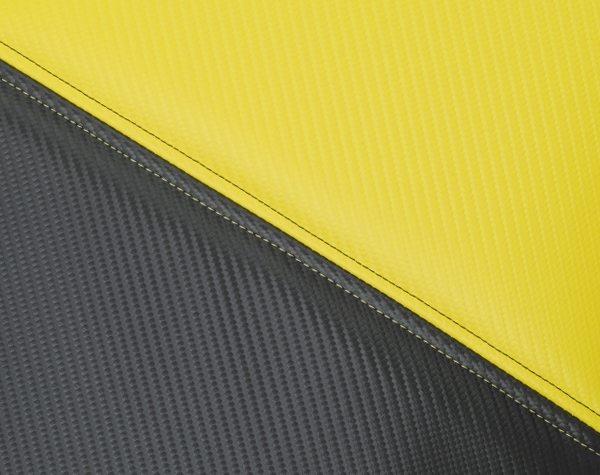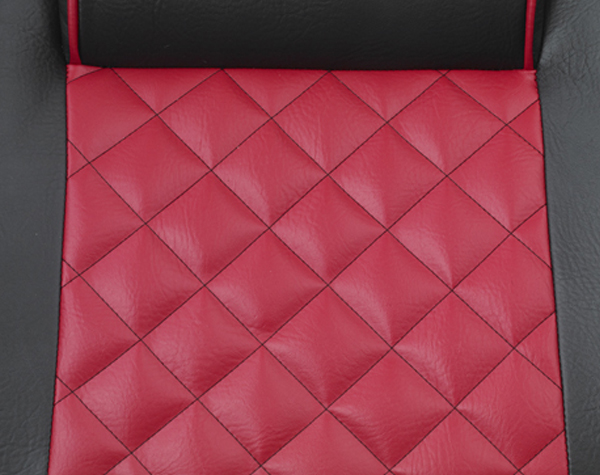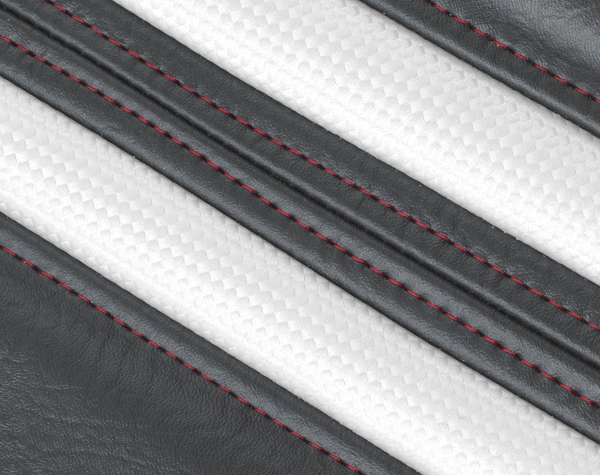 What's Next?
Customize Your Own Seats
Interested in purchasing a Backspin custom golf cart seat? Build your own, right here, right now!
Ask A Question
Our Customer Service team will be happy to speak with you! Call us right now at (570) 891-0060 or send us a message.