About us
Get To Know Us...
Backspin custom golf cart seats are manufactured in a modern production facility by a team of experienced professionals. Located in the historic city of Wilkes-Barre, Pennsylvania, we are easily accessible from I-81 and I-80 and are close to the major metropolitan areas of New York City and Philadelphia. 
An avid golfer, Backspin CEO Thomas Dellamalva is as focused on the green as he is in the boardroom. "As an entrepreneur, Backspin Seating feels like a natural expansion of my original business, Custom Seats, Inc. At Custom Seats, our team is 100% focused on delivering comfort and durability. We bring old-world craftsmanship to a global market through the use of cutting-edge production technologies. Our discerning clientele includes leading healthcare institutions, prestigious universities and U.S. military installations. Over the years, we've learned a lot and gained incredible experience. Today, we're pouring all of it into Backspin custom golf cart seats."
Vice President of Operations, Bill Legg says, "With so much manufacturing being done overseas these days, we're proud that we're making these seats right here at home in the USA."
Backspin Seating's stunning 2016 Seat Collection includes The Split Back Bucket, The Crossover Bench Bucket and the Crossover Bench.
Each style features contoured comfort, superior craftsmanship, premium materials, creative finishing touches and unlimited customization possibilities including rear seat kits, positioning belts and movable armrests.
After the design, development and manufacturing processes have passed through an intensive approval protocol, a small part of the fabrication process is automated to ensure consistency. To guarantee an exacting level of quality control, our highly-trained team of professional pattern makers, master stitchers and upholsterers is involved every step of the way.
At Backspin, we use high-caliber materials that deliver tangible benefits. So that our seats retain their beautiful form as long as possible, we make them out of impact-resistant molded foam. As an added safety feature, each Backspin armrest is built with heavy-gauge steel and rugged hardware for durability and strength. Seats install quickly and easily.
Tom's son, John Dellamalva, a Certified Public Accountant, serves as the company's Vice President of Finance. "Because we are first and foremost a seat manufacturer, there are certain economies of scale that benefit the Backspin customer. Compared to other seats on the market today, Backspin products are an incredible value for the dollar."
Backspin seats are upholstered in low-maintenance, weather-resistant, high-performance textiles. There are neons, brights, camouflage, textures, caution yellow, incredible metallics, leatherettes and more. All single and double topstitching is color-coordinated to match each individual seat. For a personal touch, add traditional or 3D embroidery in a monogram, lettering or graphic.
Prior to shipping, we visually inspect every seam, every curve and every inch of the finished surface. Right out of the box, your Backspin seat is stunning!
"People ask me why Backspin seats feel so great. While we're using molded-form construction to deliver terrific support, the secret is really in the styling and craftsmanship, in the way the seat fits your body."
Thomas Dellamalva 
Chief Executive Officer
Interested in becoming a Backspin Dealer?
Backspin Seating can help you attract interest, generate inquiries and convert sales. Dealer Applications are available online.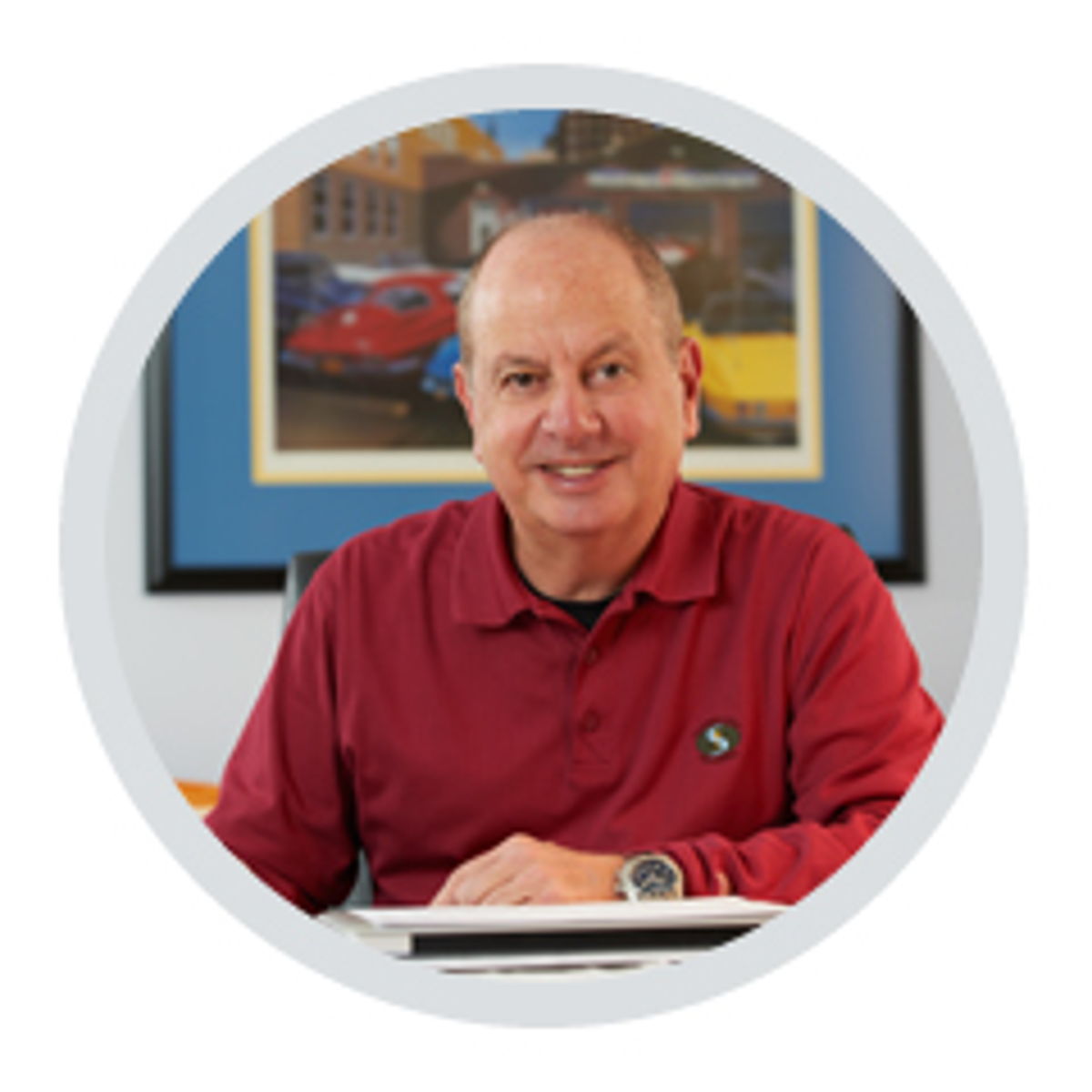 Thomas Dellamalva
Chief Executive Officer
When he's not running Custom Seats, Inc., the world-class contract seat manufacturing firm that he founded over a decade ago, Tom is advising the management team in the company's new division, Backspin Seating. With over 40 years of real-world manufacturing experience, Tom's vision and leadership help move us forward every day. An avid golfer and father of two, Tom resides in Moosic, Pennsylvania, with his wife Joan.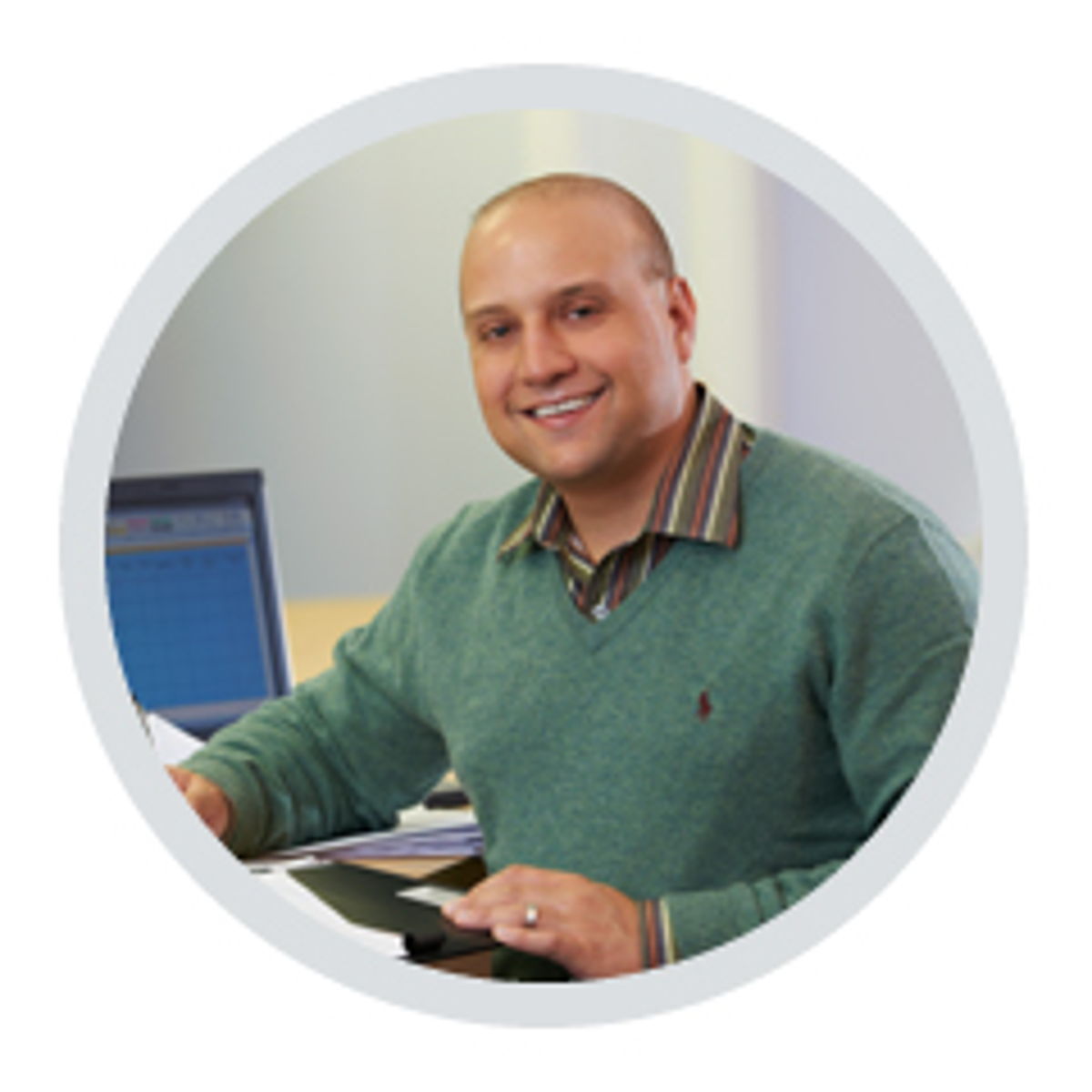 John Dellamalva
Vice President of Finance
A Certified Public Accountant and Certified Management Associate with fourteen years of manufacturing, retail and commercial lending experience, John is an integral part of the Backspin team. If you visit our office, you'll most likely find him glued to a spreadsheet, crunching numbers with his father, Tom, or tossing a ball for his dogs (our little mascots) Rudy and Katie. John and his wife Jennifer live in Moosic, Pennsylvania.